Discover cool things to do
in Philadelphia!
Book with confidence Real-time availability, instant confirmation, and free cancellations.
Top quality activities Discover 314 hand-picked activities you'll love and remember forever.
Thousands of reviews Verified traveler reviews empower you to pick the best experiences.
Award-winning Support Friendly customer service is always here when needed: Call, Text, Chat or Email.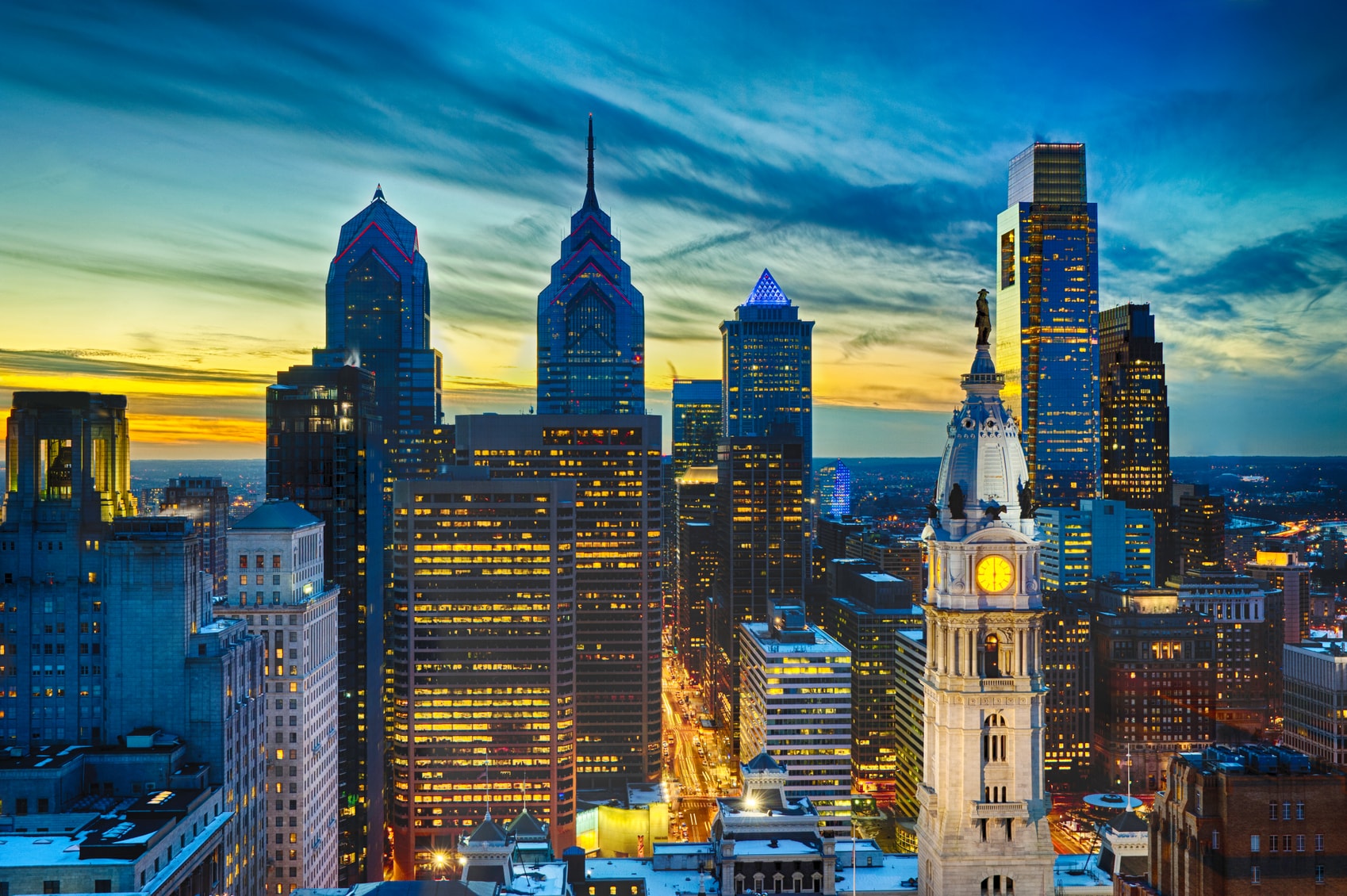 Free Cancellation
You'll receive a full refund if you cancel at least 24 hours in advance of most of our tours.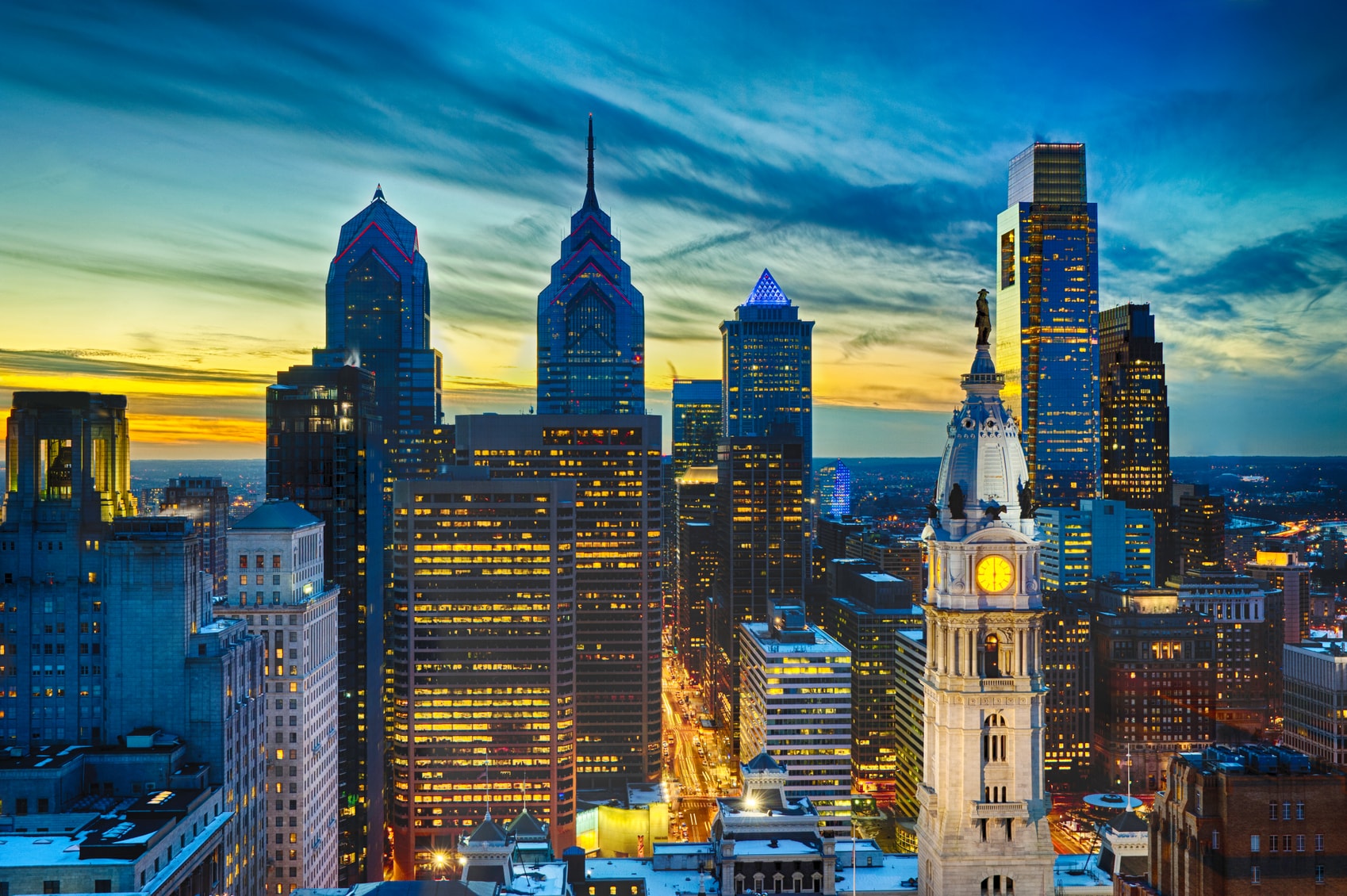 Verified Reviews
Book with confidence with thousands
of verified traveler reviews from
Cool Philadelphia and TripAdvisor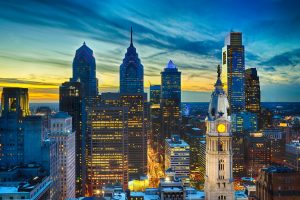 Things To Do in Philadelphia
Philadelphia is the largest city in Pennsylvania and one of America's most historic cities. Philly, as locals call it, is a treasure trove of Revolutionary War-era history. It's the place where America's founding fathers established American independence and set forth the country's guiding principles of life, liberty, and the pursuit of happiness. This city has been welcoming visitors for over 400 years and modern Philadelphia is a 4-season tourist destination.
Visitors will find incredible historic sites, amazing museums, fascinating architecture, endless shopping, dining, and nightlife options, and much more. With so many Philadelphia tours and attractions to choose from, you can go far beyond the two tourist mainstay must-sees: The Liberty Bell and Independence Hall.
Designated in 2015 as the first World Heritage City in the U.S., Philadelphia is a great place for self-guided trolley tours or walking tours because the streets are literally filled with history. From Elfreth's Alley, the oldest continuously occupied street in America to the Christ Church Burial Ground where Benjamin Franklin was interred, from historical parks and homes to hole-in-the-wall diners serving the famous Philly cheesesteak sandwich, you can spend days exploring this vibrant city.
A huge range of attractions and activities along with online booking and ticketing capabilities are at your fingertips on Cool Philadelphia. As an independent private company not affiliated with any particular tour operator, we are free to present the best selection of things to do in Philadelphia. Build your itinerary ahead of time and make the most of your vacation days. Completely secure booking and payment options along with great customer service that you can contact at any time make Cool Philadelphia your trusted Philadelphia travel partner.
Philadelphia Attractions
Ask about Philadelphia attractions and you are sure to hear about Independence Hall, the Liberty Bell, and the Philadelphia Museum of Art steps made famous by the movie Rocky. These are fun and famous sites indeed, and you should definitely make them foundational stops on any Philly itinerary. But there is much more to see everywhere you turn here in America's sixth largest city.
In fact, the "Rocky Steps" overlook the Benjamin Franklin Parkway, home of many museums and cultural institutions besides the Philadelphia Museum of Art. The Franklin Institute, the Rodin Museum, the Drexel University Academy of Natural Sciences, and the 142-year-old Eastern State Penitentiary are all within a short walk along the Parkway.
To get a feel for the political heart of Philadelphia, take a Philadelphia City Hall Tour. The Hall has been the home of city government for more than a century and was the tallest building in the U.S. for a while. It is still the country's largest municipal building.
Experience a city cultural landmark with a visit to the 126-year-old Reading Terminal Market. The Market is a bustling source for fresh produce, meat, cheese, and seafood, household goods and other retail items. Dozens of snack bars and dining counters will have foodies salivating. And don't miss the 9th Street Italian Market for more exciting eateries.
Deep history, enchanting culture, amazing food and drink: You will find that Philadelphia has a lot to offer any visitor. Cool Philadelphia puts all the great options in your hands with rich descriptions, hundreds of colorful photos, and honest visitor reviews. Our site is the fast and easy way to handle your booking and ticketing needs, and our customer service representatives are always available to answer your questions.
Recommendations: The Best Things to Do in Philadelphia
Looking for a shortcut to the best Philadelphia attractions? Check out some of our top choices:
Along with the historic and cultural attractions along the Benjamin Franklin Parkway, the Reading Terminal Market and the 9th Street Italian Market should not be missed. The markets offer an incredibly wide variety of sights, sounds, and tastes. A day spent wandering these historic districts might be your most memorable Philadelphia experience.
You will also want to hit some of Philly's classic watering holes to taste the products of the city's long and renowned brewing and distilling traditions. Brewery tours are available, and combining a walking tour through historic neighborhoods with a couple of refreshment stops is another good option.
A river cruise gives you city views from an entirely different angle. Take in the scenery while enjoying food and drinks in a relaxing setting. A cruise makes a good match with a visit to Philadelphia's revitalized waterfront district. You should also watch for the many festivals and events that take place along the waterfront.
Philadelphia is full of exciting opportunities for vacation fun and you can add even more by getting out of town for a day trip through the Amish country and up to New York City. There is really nowhere else in the U.S. quite like Philly, and this website is your online key to the best things to do in Philadelphia. Contact us with any questions about Philadelphia tours and activities then let Cool Philadelphia handle your booking needs with some of the most secure travel booking technology on the web.